200th Street & 66th Ave. Langley. Unofficial area but owners allow access for dogs. Parking on the road (66th Ave)
21757 Allard Cresent, Langley. River access from the park. Be careful of strong currents. Access to park along the road so parking available on the road or access through Derby Reach Park. On leash trails close by.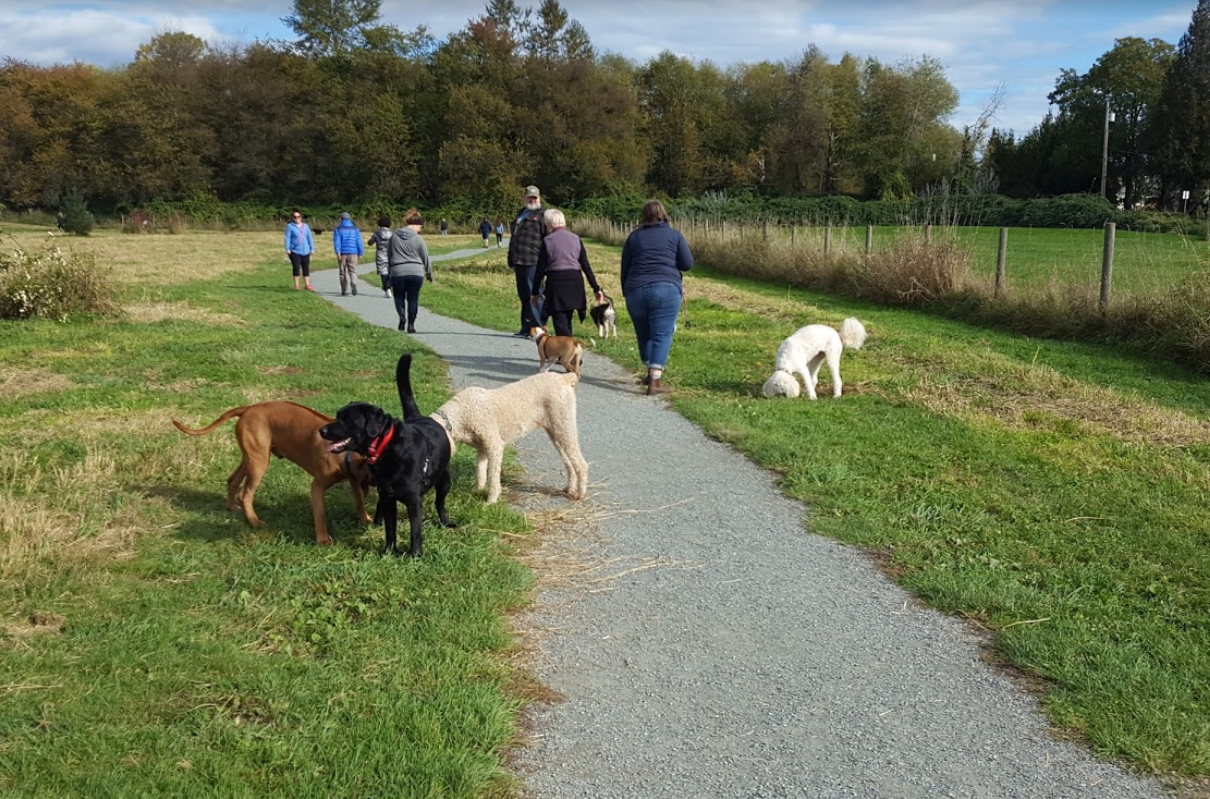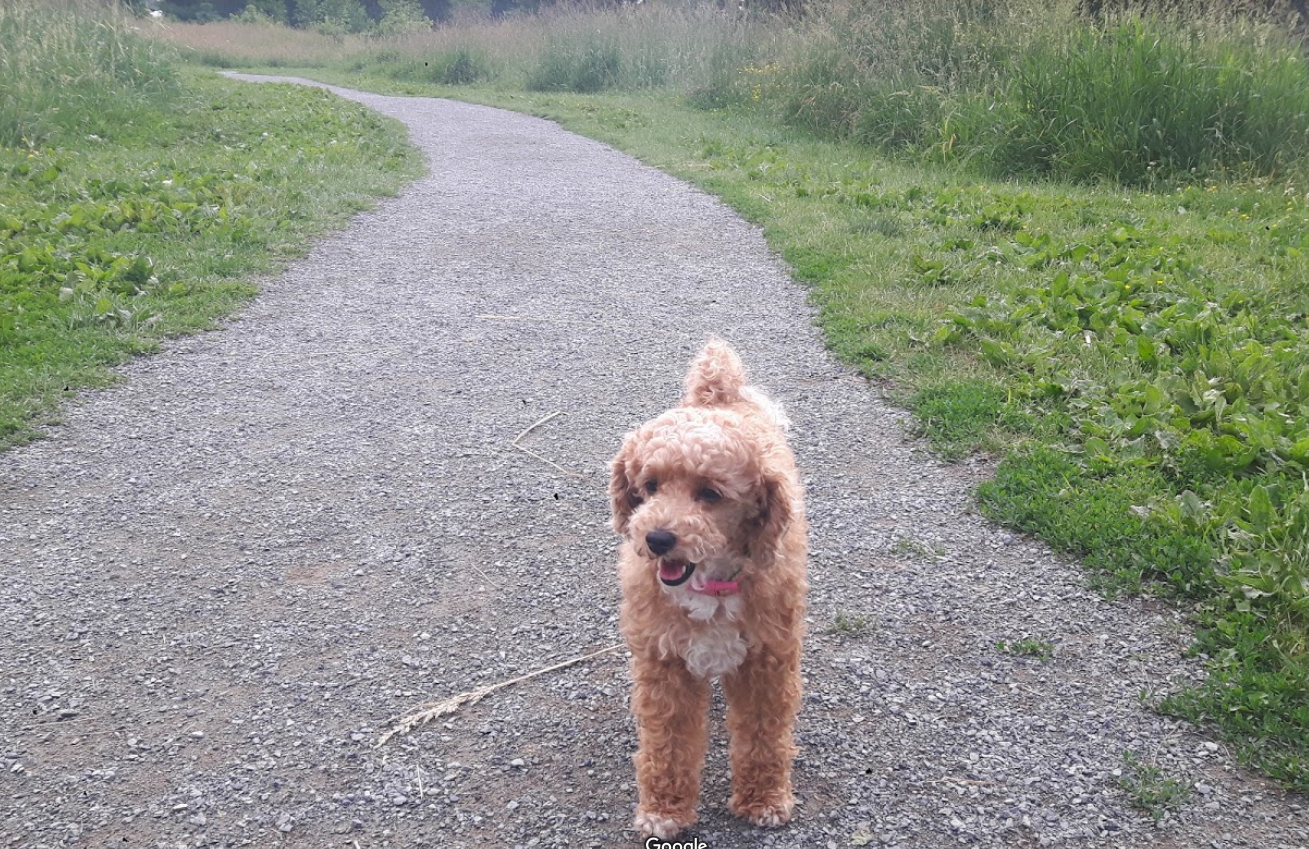 9506 213 St. Langley. Small fenced area, perfect for a short romp with friends. Street parking available. Next to sub station near 96th Ave and 213th Street. On-leash walking trail nearby.